Welcome To The Shamanic Trance Dance Shop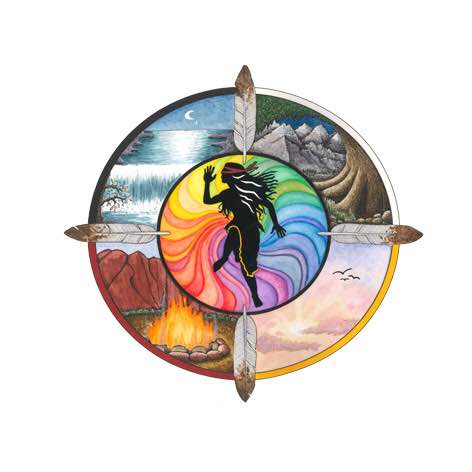 Taking Care of our beautiful planet and it's people is our priority!
In a changing world growing in ethics and consciousness, its important to have PEACE OF MIND when shopping, knowing that your well earned money is doing something positive in the world.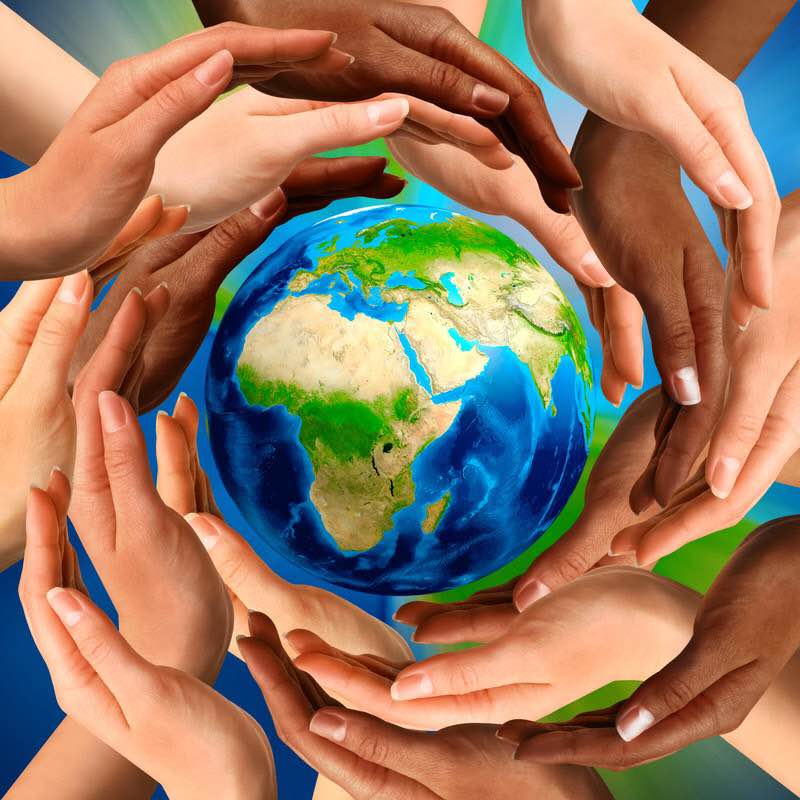 The Shamanic Trance Dance Store sells ethically sourced products and all our packaging is recycled!
PEACE IN HEART, MIND AND SPIRIT!
Know that the money you spend in this shop is well spent! A percentage of all our shop profits goes to our Sustaining Earth charity fund, this fund has been set up by Shamanic Trance Dance to support indigenous and shamanic cultures and sustainable Earth projects where taking care of the environment is high priority.
SHAMANIC TRANCE DANCE PRODUCTS!
From maker to receiver we aim to create value for everyone in this shop!
Showing 1–16 of 18 results